PROFESSIONAL ASPHALT PAVING & REPAIRS

__________
We specialize in residential and commercial asphalt paving.
Contact us today for a free quote.
919-675-4059

YOU NAME IT. WE PAVE IT.

_____
Diamante's Construction of Clayton is a family owned construction company located in the heart of Clayton, North Carolina. We provide quality asphalt paving, concrete work, grading, and clearing services. With over 20 years of experience, we make customer satisfaction our top priority and ensure that every asphalt and paving job we complete meets the highest standards of workmanship. We pride ourselves in providing open communication with our clients, on-site organization, and solid, quality handiwork every time.
 Our team is highly trained, professional and courteous and will be happy to answer any questions you have. We don't consider a job complete until our customers are 100% satisfied with our work. Our quality work and commitment to customer satisfaction is the key to our success and has made us the leading asphalt paving company in the area.

Contact us to get started on your next project!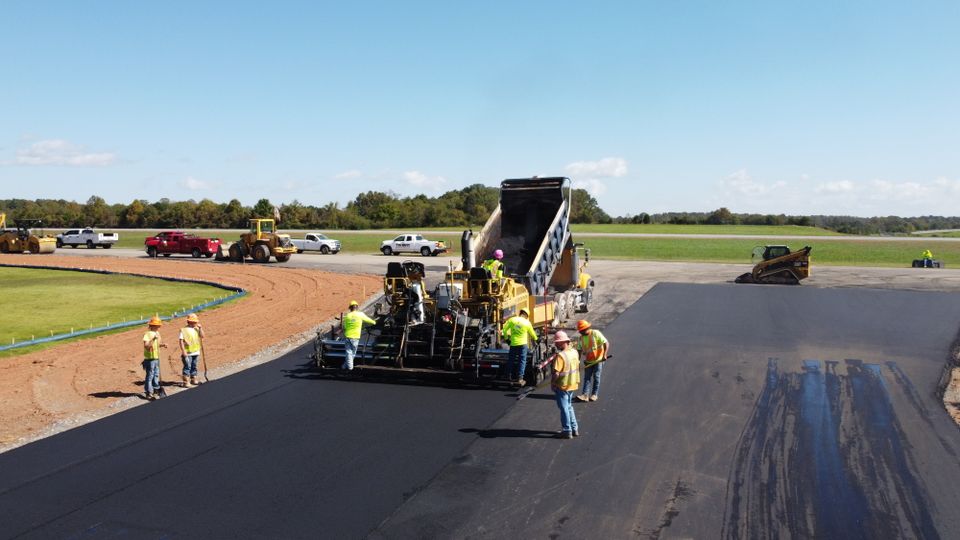 ✔
Locally Owned & Operated
✔
Fully Licensed & Insured
✔
Free On-Site Estimates
✔
Superior Quality & Craftsmanship
✔
Honest & Fair Pricing
✔
100% Satisfaction Guarantee

Click here to learn more
★★★★★
"We had our driveway & a parking area paved. They did a great job. We where very pleased with the price & the quality of work."
- James W. Google Review
CONTACT US TODAY
If you haven't heard from us within one (1) business day, please call us at 919-675-4059