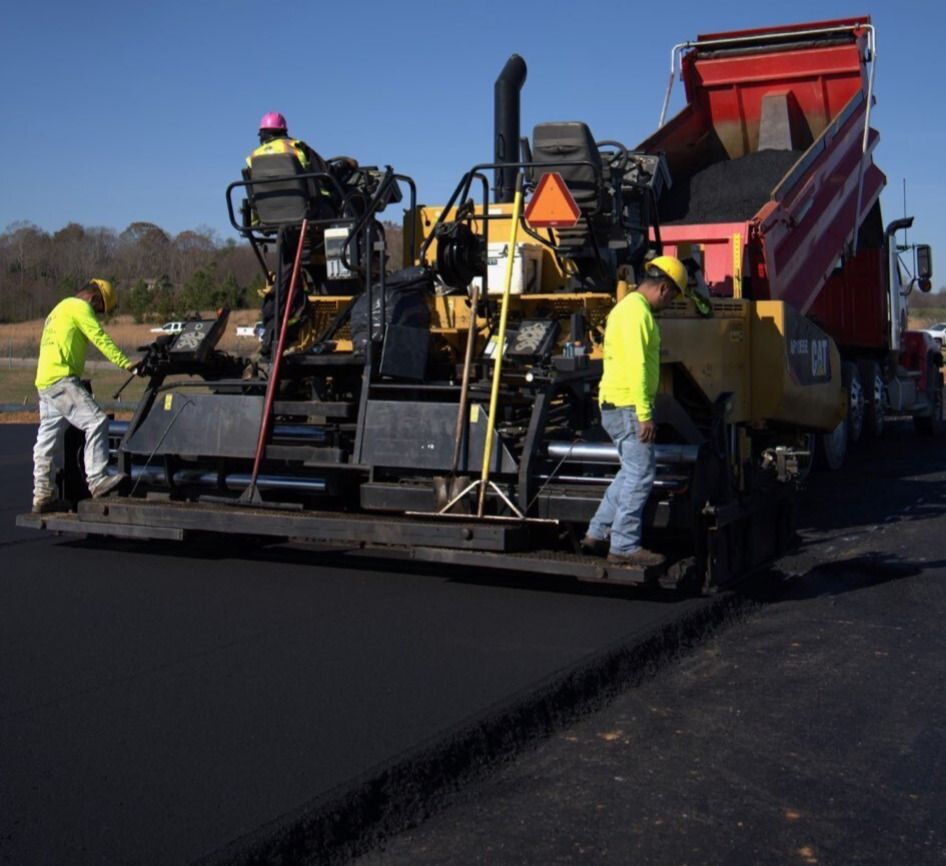 Asphalt Paving 


_____
We lay down asphalt like no one else! Our paving and blacktop professionals are experienced in refinishing your driveway, parking lots, and more! We work on all types of landscapes and terrains to pave a space for your residential or commercial needs.

Asphalt Paving Services Include:
Asphalt Paving
Asphalt Resurfacing
Driveway Paving
Parking lot paving
Commercial Paving
Residential Paving
Sealcoating
Asphalt Patchwork
Asphalt Milling
Pavement Rejuvenating
Striping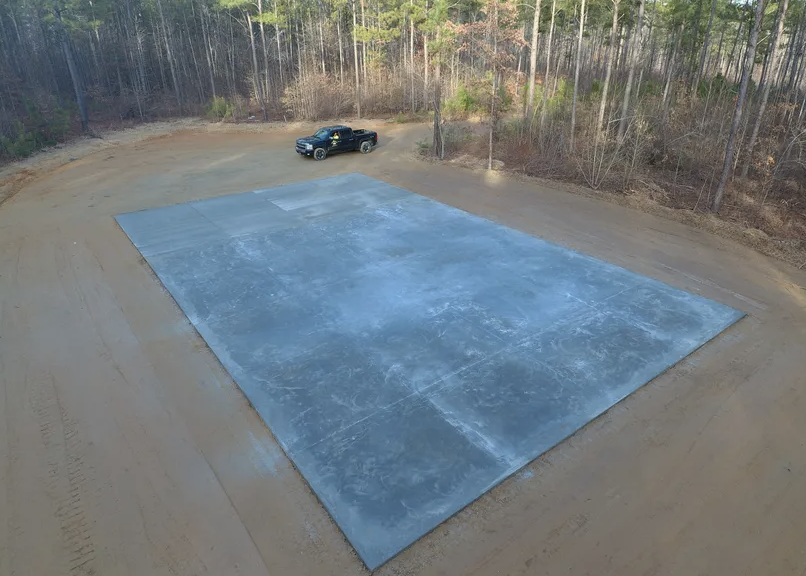 Concrete Installation 


_____
From concrete driveways, to concrete foundations, to sidewalks and curbs, Diamante's Construction can build it! We are North Carolina's leading choice for all of your concrete installation services. 
Concrete Installation Services Include:
Concrete Driveways
Concrete Foundations
Sidewalks and Curbs
Patios
and more!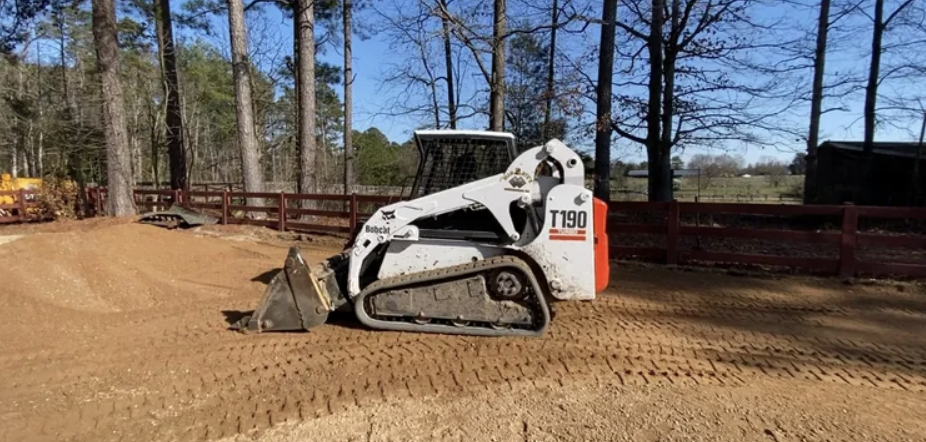 Grading 


_____
Create a smooth landscape or terrain for your asphalt or concrete. We level out your land and create proper drainage before pouring your asphalt or concrete slab. We work in site development, land grading, new construction. Proper grading and drainage also prevents land erosion and ensures that water is being correctly diverted and defend against flooding.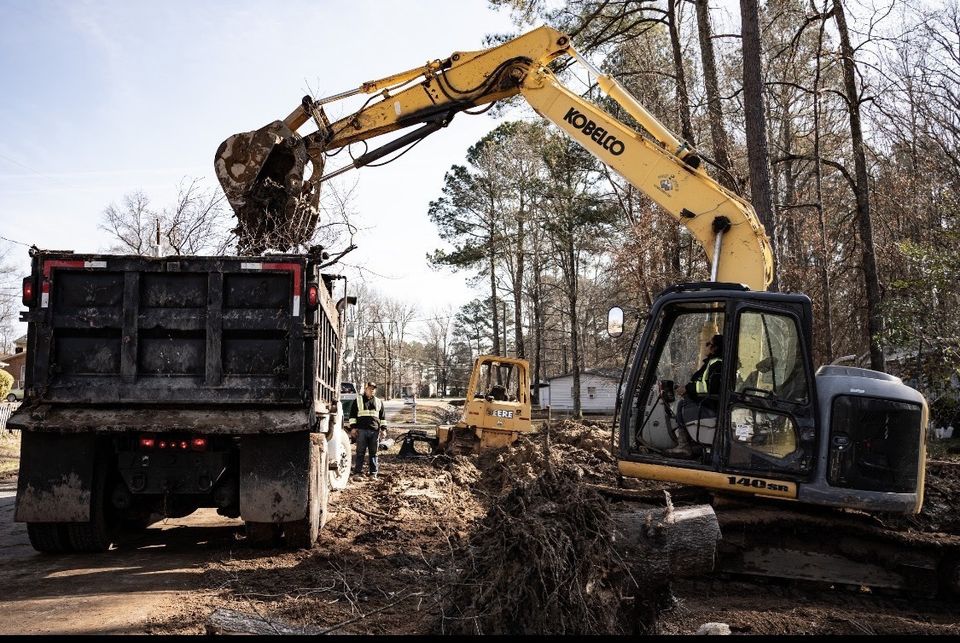 Clearing & Excavation


_____
Land clearing and excavation is one of our specialties. Our crew delivers amazing results for services including site clearing, lot clearing, land leveling, earthwork, trenching, retaining walls, utilities, demolition and more! If you plan on building a structure requiring a foundation or basement, you'll definitely need to excavate your land. Foundation or basement aside, most homes and other structures require clearing & excavation to get started. Sometimes, clearing & excavation can be necessary if you wish to have space to garden on your property.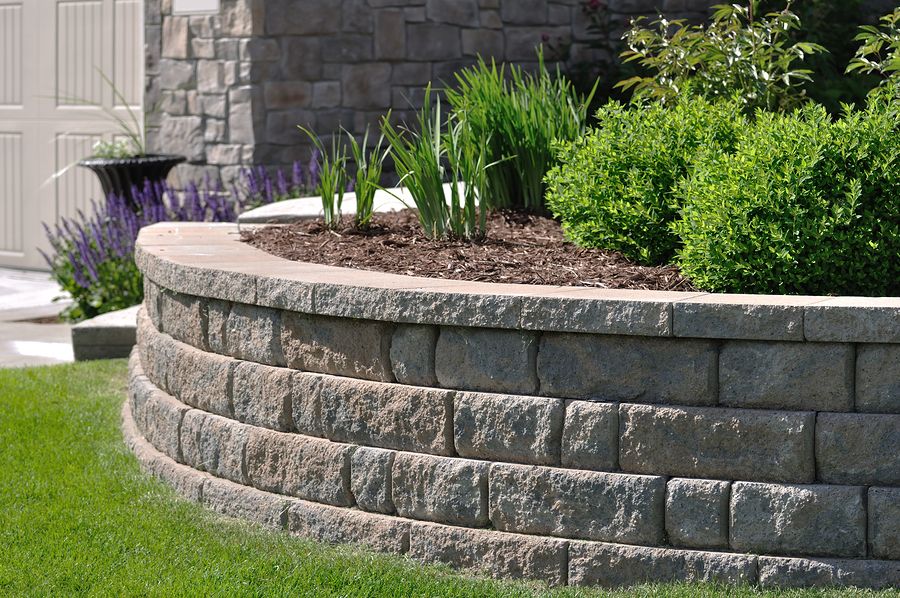 Retaining Walls


_____
Diamante's Construction of Clayton can also build retaining walls on your property. Adding a retaining wall can serve numerous purposes. If your property is on a slope or is subject to heavy rains and flooding, a retaining wall can be very helpful in maintaining your property's look and creating perfect drainage. Contact our team today to create your beautiful and functional retaining wall for your property!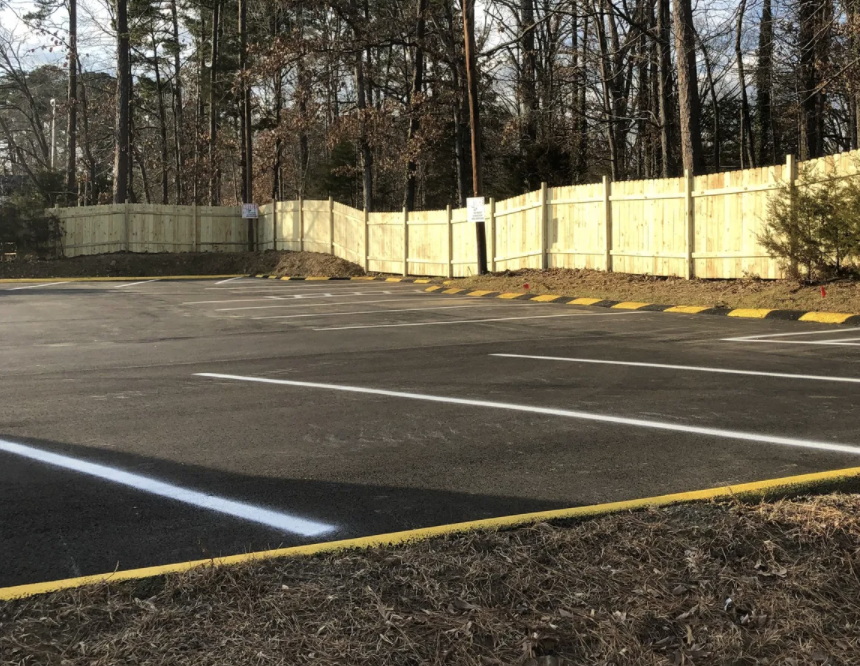 Fence Installation 


_____
Our customers have specific needs when it comes to their residential or commercial fencing project. Our experienced and professional staff will help guide you through the selection of our high quality fencing to make the best choice to meet your needs. Once you have selected the fence that works best for you or your company, Diamante's Construction of Clayton will install your fence in a time efficient manner.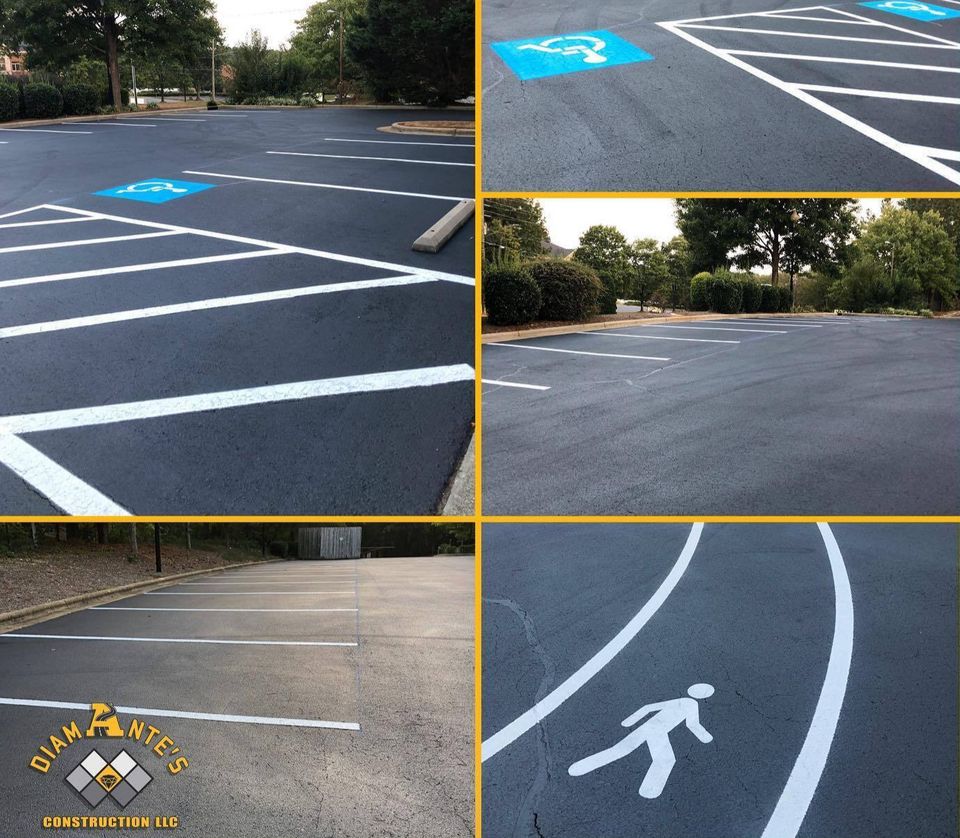 Parking Lot Maintenance 


_____
Has the parking lot of your business seen better days? Maybe your parking lot is beginning to crack or maybe the lines are fading. Diamante's Construction of Clayton can help. We provide parking lot maintenance services that can make your property look brand new again. Contact our team to schedule a parking lot maintenance service today!
Our Parking Lot Maintenance Services Include: 
Line striping
Seal coating
Crack filling
Install car bumps/wheel stops
Bollard installation 
 If you haven't heard from us within one (1) business day, please call us at 919-675-4059